New Jersey Traffic Violations Attorney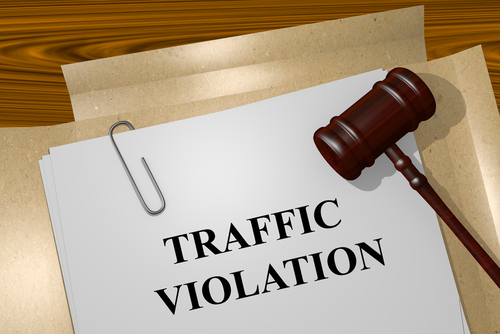 Traffic violations are among the most common crimes in the United States. Each year, tens of millions of Americans receive tickets and citations for both minor and major traffic offenses. In New Jersey, a state with many commuters, traffic violations represent a huge share of the total number of crimes reported each year. Whatever the circumstances of your traffic violation, you have the right to a strong legal defense in Monmouth County.
We understand that every case is unique and each one requires a different defense strategy. A New Jersey traffic violations attorney be able to help you if you have been charged with:
Depending on the circumstances, conviction of a traffic violation can lead to fines, suspended licenses, or even jail time. Whatever the nature of your traffic charge, you have the right to a full and fair hearing under the law. With an experienced attorney on your side, you may be able to clear your name and your driving record.
Contact Us
At the Law Office of Jason A. Volet in Freehold and Neptune, we are ready to help you if you have been charged with speeding, reckless driving, or another offense. Our New Jersey traffic violation attorneys understand the stress and frustration that often accompanies a traffic charge and we are ready to help you with your case. Contact us at 732-863-5050 today.
Client Testimonials
"Very good lawyer. Always returns my calls briefly, and knows his stuff especially when it come to the criminal justice field."– A Client