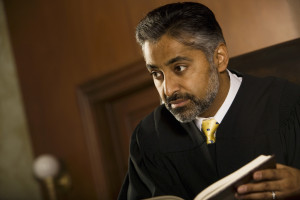 Rather than going to trial, your case may end with what is known as a plea bargain. A plea bargain is an agreement between a defendant and the prosecution. As the defendant, you might be able to plead guilty to some or all of the charges against you in exchange for a lighter sentence or other concession by the prosecutor. Even though most criminal cases never get to trial and end in some sort of plea bargain, there are no guarantees that this will happen.
Some jurisdictions are not opposed to plea bargaining since it frees up lawyers and judges for other cases. Others are not in favor of plea bargaining since it takes away your right to a trial by jury as well as your right to confront hostile witnesses. In a plea bargain, you are not declaring that you're innocent…you are only agreeing to what charge you'll plead guilty. In any case, you are giving up your right against self-incrimination and cannot "plead the Fifth."
Only you and your attorney can determine what is right in your particular case.
If you are wondering whether you might be able to get a lesser punishment or if some of the charges against you might be dismissed, please see me for a free initial consultation about your case.
This informational blog post was brought to you by Jason A. Volet, an experienced New Jersey Criminal Defense Lawyer.