Drug Possession Charges in New Jersey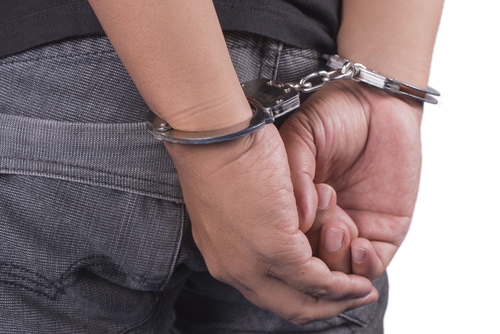 At the Law Office of Jason A. Volet, we understand that facing drug possession charges can be overwhelming and distressing. Such charges can result from an individual having possession of a controlled substance, in any amount, whether large or small. This applies not only to possession on an individual's person, but also within a vehicle, a home, or some other location for which the individual is held responsible.
There are many possible repercussions for a drug possession conviction, with varied levels of severity. These repercussions can impact an individual's day-to-day life, future work and school opportunities, and even emotional health. Some of the most common consequences of a drug possession conviction include:
Fines
Probation
Drug awareness/drug counseling classes
Random drug testing
Jail time
There are more possible penalties than those listed above, but no matter the penalty, the life of an individual convicted of drug possession will change. As experienced drug crime attorneys, we understand that individuals need legal help with handling drug possession charges and we are here to help you.
New Jersey Possession With Intent to Distribute
Facing charges of drug possession in can be daunting, and being convicted on those charges can have serious consequences. In most cases, if you are in possession of a certain amount of illegal drugs, then it is assumed by law enforcement officials that you had an intention to distribute them to others. Because of this assumption, courts can pursue a case for drug possession with intent to distribute, and prosecutors are under no legal obligation to actually prove that you are distributing drugs.
If you find yourself accused of any drug-related crimes in New Jersey, it is important both for your freedom and your future that you seek skilled and experienced legal counsel.
Factors Influencing the Severity of Punishment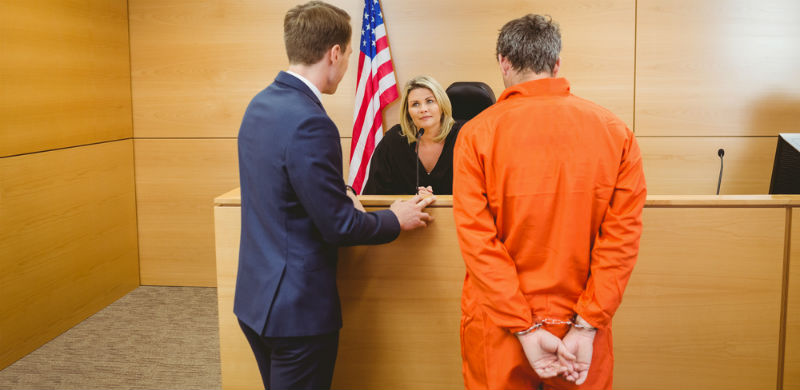 Penalties for conviction can vary based not only the amount of drugs that an individual has in his possession, but also the kind of drug that he or she possesses. Possible sentencing for conviction may include:
Fines
Probation
Mandatory rehabilitation
Jail time
Also, some drugs have more severe penalties for possession of a controlled substance. Methamphetamine, heroin, and crack cocaine possession and distribution often have much more serious consequences for conviction than possession and/or distribution of marijuana. Also, if an individual is found with illegal drugs within 1,000 feet of a school or 500 feet of a park, the penalties for conviction can be more serious.
Possession with Intent within 500 feet of a Public Park
Being caught within the 500 feet of public housing or a public park elevates that crime up to a second degree, meaning that you would be facing a mandatory period in state prison of between five and ten years.
Possession with Intent within 1000 ft of a School Zone
If you've been charged with possession with intent to distribute a controlled dangerous substance or CDS within 1000 feet of a school zone, it's imperative that you contact a New Jersey Criminal Lawyer immediately. Possession with intent within 1000 feet of a school zone is slightly different than your normal possession with intent to distribute a controlled dangerous subject; state prison is mandatory as well as a period of parole ineligibility.
That means that if you receive a three year sentence to a New Jersey state prison, you could have to serve up to 18 months of that sentence before you are eligible for parole. So, just to understand the difference between having parole ineligibility and not, on a normal three year sentence, you would be eligible for parole after about nine months. You'd be looking at about nine months additional because you possessed it with attempt to distribute within a school zone.
Contact Us Today to Speak to a Drug Possession Attorney
In the state of New Jersey, a conviction of drug possession averages a fine of $35,000, or a convicted individual can face up to 10 years in jail. The New Jersey drug possession lawyers at the Law Office of Jason A. Volet are committed to helping our clients avoid such harsh penalties. Contact us immediately at 732-863-5050 if you or a loved one has been charged with drug possession.