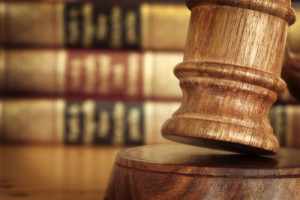 A person charged with a crime may be willing to confess their guilt for that crime if the prosecutor is willing to offer a reduced sentence. This agreement is known as a plea bargain, as a person agrees to accept penalties for their involvement in a crime while the prosecution often agrees to provide lesser charges or penalties. A plea bargain is well-suited for defendant who are willing to admit their guilt or are looking for a more definitive way to reduce the possibility of long-term jail sentences.
In some cases, it may be wise for a defendant to accept a particularly attractive plea bargain offered by a prosecutor. These circumstances may include the following:
When a defendant wants to confess.
When a defendant would rather accept a lighter sentence.
When a plea bargain significant cuts down charges.
A knowledgeable criminal defense attorney can work with a defendant to figure out whether they should accept a prosecutor's offers or not. In some situations, a person may not necessarily realize the full scope of the bargain without the assistance of an experienced attorney to help them.
This informational blog post was brought to you by Jason A. Volet, an experienced New Jersey Criminal Defense Lawyer.