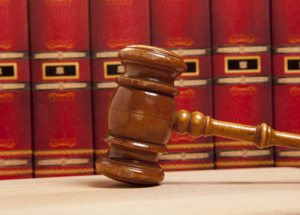 I'm often asked by a potential client who's sitting in my office: "Do I have the ability to resolve or plea bargain down my case? I have a number of charges here." Maybe there's two or three or five or eight, and generally, in my experience, having been both a former assistant Monmouth County Prosecutor as well as now being only a defense attorney, that most prosecutors are willing to listen to whatever evidence that we provide them as well as anything personal about you that would be helpful to our side of the case, and I've also found in my experience that the majority of them are willing to try to resolve that case short of a trial to some sort of resolution that would be both beneficial to you as the person charged and would also satisfy the prosecutor's office or any victim that was involved.
This blog was provided by Jason Volet, an experienced New Jersey Criminal Defense Attorney.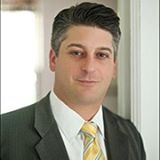 Certified by the Supreme Court of New Jersey as a criminal trial attorney, Jason A. Volet focuses his practice exclusively on criminal and municipal defense in New Jersey and New York. He earned his B.A. in political science from Rutgers College in 1995 and his J.D. from the Hofstra University School of Law in 1998. Mr. Volet began his career in the Monmouth County Prosecutor's Office, where he gained extensive experience prosecuting both juvenile and adult offenders. Now, as a criminal defense attorney, he uses that experience to fight for the rights of individuals who have been charged with a crime.