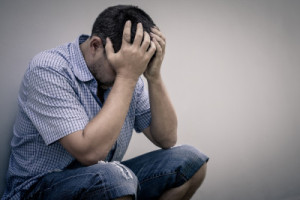 If you've been charged with a simple assault, it's important that you hire an attorney. Generally, in a simple assault there are two sides; there is an alleged victim and there is the defendant, but that is not always the case. Sometimes the lines between who the victim and who the defendant are completely blurred. It's important to understand that if the only witnesses to this event were you or the other person, that there are possible ways of essentially signing a charge against that other person for a simple assault, going into municipal court having both cases against both individuals downgraded to a mutual fighting charge, which is a petty disorderly person's offense, which is much less.
Or, in fact, if there are no witnesses to the incident, the both of you can decide against testifying and acknowledge your Fifth Amendment rights not to testify. Without those witnesses, the case will be dismissed. But it's important to find an attorney who understands the different avenues and the best ways to defend you against this type of crime.
This informational blog post was provided by Jason A. Volet, an experienced New Jersey Domestic Violence Attorney.