New Jersey Assault And Battery Lawyer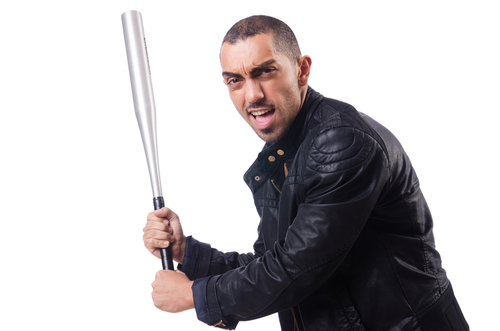 Assault and battery are two different charges that both involve the physical harm or threat of physical harm to an individual. Unfortunately, sometimes arguments or other confrontations can get out of control, possibly causing you to be wrongfully accused of either assault or battery. Even if you do not harm anyone with assault or battery, you can still face serious consequences in Freehold and Neptune, New Jersey.
Assault vs. Battery
An assault or battery conviction can seriously impact your life, so it is important to understand the difference between the two charges. Generally speaking, battery is a subcategory of assault, so any person facing charges of battery is essentially also facing a charge of assault. Battery implies physical contact with the intention to harm, while assault can be defined as any kind of threat to another person, even if physical contact does not occur.
Assault and Battery Charges NJ
Though assault and battery are distinct criminal charges, their penalties often overlap. Consequences depend on the severity of the crime, the damages sustained, and criminal past the defendant has already accumulated. Some of the possible penalties for a conviction of assault or battery include:
Anger management classes
Probation
Jail time
These are only the legal penalties of an assault or battery conviction. You may also find yourself facing other repercussions such as the loss of your job due to a criminal conviction.
Contact Us
If you are facing charges of assault or battery in Monmouth County, you need a tenacious New Jersey violent crimes attorney on your side to protect your rights and ensure that you are treated fairly. To discuss your case, contact the Law Office of Jason A. Volet in Freehold or Neptune today at 732-863-5050.