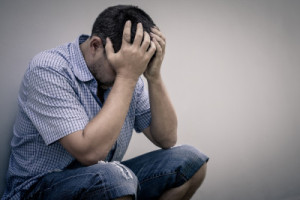 Question:
My girlfriend and I of 15 years were drinking, unfortunately she beat me up while she was very drunk. My face has cuts and bruises all over it. Because she was scared I was going to have her locked up, she called the cops and said I choked her. The cops came and put me in hand cuffs, checked her out out and found no marks on her. The cops never asked me what happened or read me my rights. I was arrested for simple assault and let out on ROR. My girlfriend didn't press charges, but the state did. I have pictures of my face, she's apologized, and has tried to tell the arresting officer the truth but he won't return her calls. She's called him four times and left messages.
Answer:
Based on these facts as a Monmouth County Criminal Defense Lawyer it would be possible to get this dismissed. You should hire an experienced Monmouth County Criminal Defense Lawyer to gather the evidence you have and present it to the prosecutor in order to get the desired result. Unfortunately, the arresting officer has no power to dismiss the charge.
This legal question was provided by a Avvo and answered by Jason Volet an experienced Monmouth County Domestic Violence Lawyer. This does not consent an attorney client relationship.