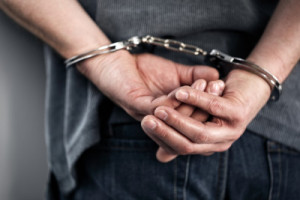 Question:
What degree of criminal offense in NJ is theft by knowingly receiving moveable property belonging to a victim? For example, by taking a diamond ring valued at $3200 and gold hoop earrings valued at $200 and selling the items without the owner's permission to a pawn shop. Bail was set at $5000 at which a bond was posted for a fee of $550, $500 for the bail bond and $50 for processing fee.
Answer:
As a Monmouth County Criminal Attorney, this is a 3rd degree offense. You face a maximum sentence of between 3 and 5 years in State Prison. Depending on the circumstances and your prior record probation or PTI may be an option. I recommend hiring a good Monmouth County Criminal Attorney.
This legal question was provided by a Avvo and answered by Jason Volet an experienced Monmouth County Theft Attorney. This does not consent an attorney client relationship.