New Jersey Federal Crimes Attorney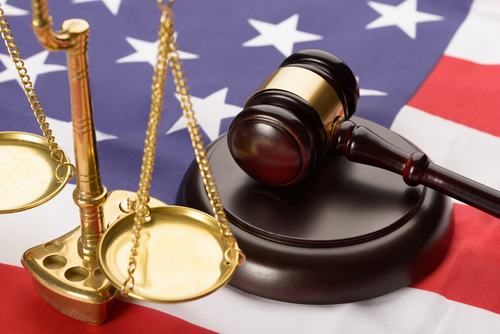 If a criminal act is committed on federal property, involves interstate commerce, or breaks specific federal laws, it may be prosecuted in federal court rather than a state court. Individuals who face federal charges may be forced to deal with serious penalties including loss of freedom, financial penalties, and probation.
There are many kinds of federal crimes, and in some cases a crime becomes federal simply because it occurs on U.S. government property. Some of the most common types of federal offenses include federal firearms offenses, federal drug crimes, theft of federal property, damage to federal property, mail fraud, and tax evasion.
If you are facing a federal criminal charge in Freehold, NJ, you should understand your rights and options. Contact an experienced New Jersey federal crimes attorney who can explain the difference between state and federal crimes and the proper way to approach your specific case.
Client Testimonials
"Mr. Volet got me off on a conditional discharge. I am extremely happy with Mr. Volets work on my behalf."– Robert