New Jersey Methamphetamine Possession Attorney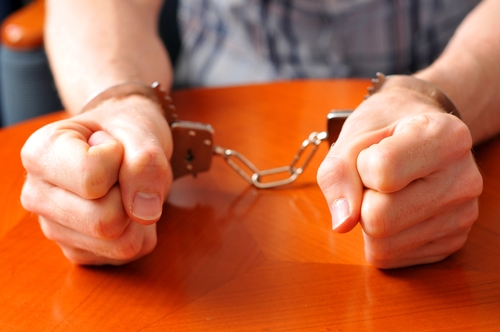 Methamphetamine, frequently known simply as meth or crystal, is an increasingly popular narcotic that can have devastating consequences for its users, including severe addiction and other health issues, as well as the destruction of the meth user's personal life. For this reason, law enforcement agencies have increasingly begun pursuing arrests for the possession and distribution of methamphetamine. Unfortunately, this can often have as devastating an impact on a meth user's life as the drug itself.
If you or someone you know has been arrested for the possession or distribution of methamphetamine in New Jersey, you need the assistance of an experienced drug crime defense lawyer to help protect your legal rights and interests.
Methamphetamine Possession Penalties
Being convicted for the possession of methamphetamine is likely to result in the imposition of significant criminal penalties. If an individual is arrested for this crime, they can expect to face the following consequences:
Prison sentences of up to 5 years
Fines of up to $35,000
Furthermore, possession of methamphetamine in a school zone could lead to even greater criminal penalties, and your prior criminal record may also be taken into account during sentencing in Monmouth County.
Possession with Intent to Manufacture Meth Attorney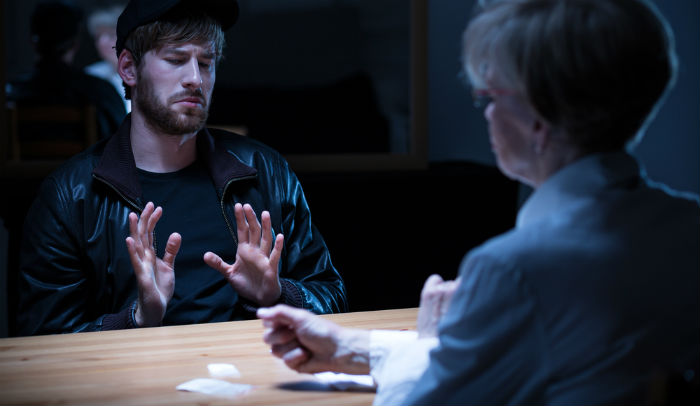 Under state and federal law, for a person to be convicted of a charge of possession to manufacture methamphetamine, there are certain requirements that must be met. If you are facing one of these charges in Freehold or Neptune New Jersey, you should know your rights and what must first be demonstrated in order for you to legally be convicted of this serious crime.
Every American has certain legal rights when they are facing a criminal charge. One of these rights is the ability to retain a qualified lawyer who is prepared to fight for you. If you have been arrested for a drug crime in Monmouth County, you may want to call the New Jersey criminal defense attorneys at the Law Office of Jason A. Volet. Our number is 732-863-5050.
Requirements to Be Convicted
In order to be legally convicted with a possession with intent to manufacture methamphetamine charge, a defendant must be proven guilty of the following:
The defendant must be in possession of ephedrine or pseudoephedrine or a substance containing either of these two products OR
The defendant must be in possession of certain substances as stated by the Health and Safety Code and intend to use those substances to make methamphetamine.
If you are facing a possession with intent to manufacture methamphetamine charge, it is possible that a qualified attorney can reduce your charge or the penalties which you may face.
Contact Us
Do not let your life be ruined by an accusation of methamphetamine possession.  Know what it takes to fight this type of damaging accusation.  Speak with an attorney who is devoted to protecting your rights today. Call the New Jersey meth possession attorneys of the Law Office of Jason A. Volet by calling 732-863-5050 today to discuss the details of your case with an experienced legal professional.