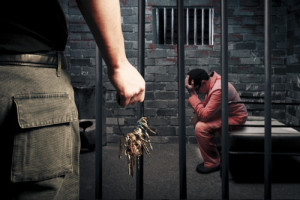 Misdemeanor and indictable offenses differ in the severity of the charge. A misdemeanor is a less severe offense that may include the following penalties if you are convicted:
Jail time
Fines
Probation
Community service
Education or treatment programs
Indictable offenses on the other hand, are more severe and therefore carry steeper penalties. Weapons offenses, offenses causing physical harm, grand theft, and burglary are some of the offenses that may be tried as a felony. Indictable offense convictions may include lengthy incarceration and may even lead to a life sentence.
If you have been arrested for a crime, don't hesitate to contact a New Jersey criminal defense attorney of the Law Office of Jason A. Volet. Contact us today by calling 732-503-8968.
This informational blog post was brought to you by Jason A. Volet, an experienced New Jersey Criminal Defense Lawyer.