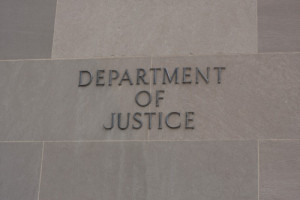 With a federal crime or federal offense, a person violated a federal law rather than state law. Additionally, federal crimes can also take place when a crime occurs on federal property. Some crimes, such as drug-related offenses, may be considered both federal and state crimes, but the federal charges can take precedence over the state charges. This means that an individual facing drug-related charges find himself or herself in the federal crime system, which often has harsher penalties for conviction.
Some of the penalties one may face in federal court include:
Probation
Jail time in a federal prison
Large fines
If you are facing federal charges, you are not alone. Contact an experienced New Jersey federal crimes attorney today at the Law Office of Jason A. Volet at 732-503-8968.
This informational blog post was brought to you by Jason A. Volet, an experienced New Jersey Federal Crimes Attorney.