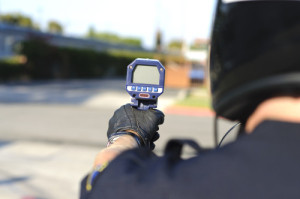 Reckless driving is broadly defined, but can generally be understood to be any kind of driving which might endanger a driver and his passengers, or any other driver on the road. Offenses include:
Tailgating (following too closely)
Not using a turn signal
Ignoring traffic laws
Distracted driving due to the use of personal electronic devices while driving.
All of these behaviors can lead to dangerous car accidents, and also lengthy and costly court battles. These are certainly not the only kinds of reckless driving, but they are some of the most common. Penalties for reckless driving can include heavy fines, suspension of your driver's license, and even jail time. Penalties are often harsher based on the amount (if any) damage caused and the number of offenses a driver has on his record.
If you or someone you know is facing charges of reckless driving, contact the experienced Freehold, New Jersey traffic violations lawyers at the Law Office of Jason A. Volet at 732-503-8968 today to discuss your legal options.
This informational blog post was brought to you by Jason A. Volet, an experienced New Jersey Traffic Violations Lawyer.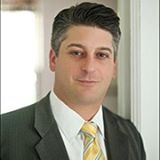 Certified by the Supreme Court of New Jersey as a criminal trial attorney, Jason A. Volet focuses his practice exclusively on criminal and municipal defense in New Jersey and New York. He earned his B.A. in political science from Rutgers College in 1995 and his J.D. from the Hofstra University School of Law in 1998. Mr. Volet began his career in the Monmouth County Prosecutor's Office, where he gained extensive experience prosecuting both juvenile and adult offenders. Now, as a criminal defense attorney, he uses that experience to fight for the rights of individuals who have been charged with a crime.