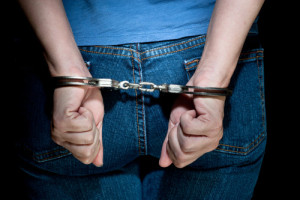 When a person is arrested, their first thought is usually on how to get out of jail. In criminal cases, the court may set bail that a person arrested needs to pay in order to be able to leave before their trial. This amount will often be set according to how likely the court feels that the defendant might try to flee. For a person seeking freedom from jail, there are, fortunately, quite a few ways to post bail.
If a person posts bail, they will be allowed to leave the jail and wait until their trial from the comfort of their own home. In order to post bail, a person may need to provide the following forms of payment:
Cash
Checks
A property bond
Release on own recognizance (signed agreement to show for the trial)
Bail bond (written surety posted by a bail bondsman)
There are several different options when posting bail, with some being more feasible for certain defendants.
This informational blog post was brought to you by Jason A. Volet, an experienced New Jersey Criminal Defense Lawyer.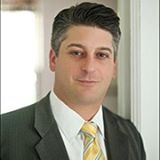 Certified by the Supreme Court of New Jersey as a criminal trial attorney, Jason A. Volet focuses his practice exclusively on criminal and municipal defense in New Jersey and New York. He earned his B.A. in political science from Rutgers College in 1995 and his J.D. from the Hofstra University School of Law in 1998. Mr. Volet began his career in the Monmouth County Prosecutor's Office, where he gained extensive experience prosecuting both juvenile and adult offenders. Now, as a criminal defense attorney, he uses that experience to fight for the rights of individuals who have been charged with a crime.