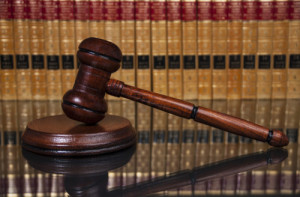 If you've been charged with certain sexual offenses such as sexual assault, aggravated sexual assault, endangering the welfare of a child, and a number of other offenses, you may fall under the parole supervision for life category. What does that mean? That means that you will be, in addition to having the registration requirements under Megan's Law, you will be subject to a minimum of 15 years of parole supervision. What does parole supervision mean?
You will have a parole officer and that person can limit your access to the internet, to computers. They can make requirements such as rehabilitation, they can determine who you may or may not live with – and that can include family members – so again, these are very, very strict regulations and if you violate any of these regulations you can be charged with separate crimes and be placed back in prison on the parole violations of themselves. So it is very important that if you are charged with an offense that may require you to register for parole supervision for life that you meet with an attorney who has the experience of dealing with these types of cases in order to better protect your rights.
This informational blog post was provided by Jason A. Volet, an experienced New Jersey Sex Crime Attorney.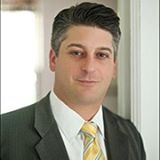 Certified by the Supreme Court of New Jersey as a criminal trial attorney, Jason A. Volet focuses his practice exclusively on criminal and municipal defense in New Jersey and New York. He earned his B.A. in political science from Rutgers College in 1995 and his J.D. from the Hofstra University School of Law in 1998. Mr. Volet began his career in the Monmouth County Prosecutor's Office, where he gained extensive experience prosecuting both juvenile and adult offenders. Now, as a criminal defense attorney, he uses that experience to fight for the rights of individuals who have been charged with a crime.