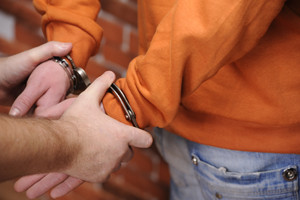 Many of the inquiries that I receive from potential clients are those who have been charged with possession with intent to distribute a controlled, dangerous subject, or CDS as it's also known. It's important to understand that if you are charged with this crime that you could ultimately have very, serious repercussions in your personal life. Some possession with intent to distribute charges will require that you serve some prison time, also with some mandatory period of parole ineligibility.
Penalties for Being Convicted of Possession of Illegal Drugs
Again, they range in degrees from fourth degree, which would be up to 18 months in state prison, up to a first-degree possession with intent to distribute which could land you in prison for up to 20 years, so it's important to understand and to realize that in order to defend yourself against these types of charges, you have to have an attorney who's extremely experienced in handling these types of cases.
This informational blog post was provided by Jason A. Volet, an experienced New Jersey Drug Possession Lawyer.