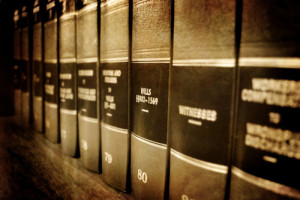 Many of the people that come into my office have obviously already been charged, and when asking me about their case, generally it's something where the police have searched their vehicle or have searched their home and my next question is, "Well, did they have a warrant to do that or did you give them permission?" Inevitably, I hear from most people that come in my office that they gave consent to search whether it be their car or their house or any other thing that it could have been to search, and unfortunately at that point it is too late.
When a police officer asks to search your car or to search your house, the short answer to them should be 'no'. It's their requirement that they have probable cause in order to search whatever it is that they want to search, and if it is your vehicle then they have every right to go and get a warrant, and it is your right to have them go and get that warrant, and that is something that you ought to exercise if you are stopped by the police or they request a consent to search.
This informational blog post was provided by Jason A. Volet, an experienced New Jersey Criminal Defense Attorney. Contact him today for a traffic violation consultation.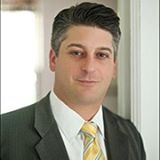 Certified by the Supreme Court of New Jersey as a criminal trial attorney, Jason A. Volet focuses his practice exclusively on criminal and municipal defense in New Jersey and New York. He earned his B.A. in political science from Rutgers College in 1995 and his J.D. from the Hofstra University School of Law in 1998. Mr. Volet began his career in the Monmouth County Prosecutor's Office, where he gained extensive experience prosecuting both juvenile and adult offenders. Now, as a criminal defense attorney, he uses that experience to fight for the rights of individuals who have been charged with a crime.