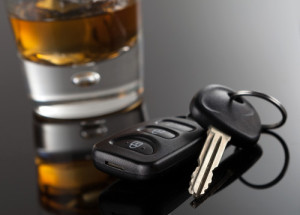 If you're less than 21 years of age in New Jersey and you are stopped and ultimately charged with driving while intoxicated, there are essentially two different charges that can be placed against you. The first, if you're greater than a .08, which is the legal limit in New Jersey, you will be charged with a formal adult DWI. However, if your blood level is between .01 and less than .08, while technically not over the limit, you would be charged with an underage DWI. Essentially, the difference is you are facing a maximum of a 90 day loss of license, but the benefit of having a baby DWI or an underage DWI is that it does not technically count as a first DWI. Again, it is important to hire an attorney who understands the differences between the baby DWI and the adult DWI and who can defend you properly.
This informational blog post was provided by Jason A. Volet, an experienced New Jersey Juvenile Crime Attorney.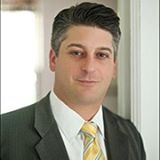 Certified by the Supreme Court of New Jersey as a criminal trial attorney, Jason A. Volet focuses his practice exclusively on criminal and municipal defense in New Jersey and New York. He earned his B.A. in political science from Rutgers College in 1995 and his J.D. from the Hofstra University School of Law in 1998. Mr. Volet began his career in the Monmouth County Prosecutor's Office, where he gained extensive experience prosecuting both juvenile and adult offenders. Now, as a criminal defense attorney, he uses that experience to fight for the rights of individuals who have been charged with a crime.