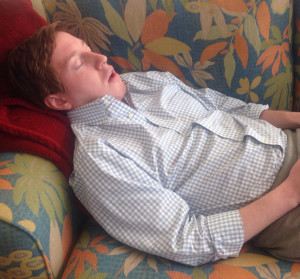 Question:
I was recently charged with criminal trespassing for entering in someone's house and sleeping on their couch. This was accidental and not purposely done. I thought I was entering my friend's place and unfortunately I was also intoxicated when this happened! What should I expect at the hearing, and should I get an attorney?
Answer:
It is important that you hire an attorney right away. It seems as if you were charged with a fourth degree offense which you could face a maximum penalty of up to 18 months in state prison. In order to be convicted of this offense the state must prove that you entered that home knowing you were not licensed or privileged to do so. The fact that you entered the home in an intoxicated state and did not know where you were may help in your defense for these charges.
This legal question was provided by a Avvo and answered by Jason Volet an experienced New Jersey Superior Court Defense Attorney. This does not consent an attorney client relationship.