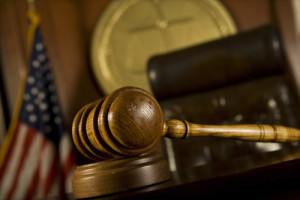 Criminal courts can change drastically between a person tried as a juvenile and a person tried as an adult. These two criminal court systems both can carry out serious punishments, but there are noticeable variations between the two. If a person has the option to be tried as a juvenile or adult, it may be in the best interest to be tried as a juvenile because of these differences.
The criminal justice system, whether for adults or juveniles, can leave a person working through substantial criminal sentences. These sentences may include a variety of penalties, most notably including detention and financial fines.
However, the following differences may be particularly notable between these two systems:
Adult courts use trials by jury.
Juvenile courts use trials by a judge.
Adult courts carry the potential of much more serious penalties.
Juvenile courts use strict penalties, but won't include adult prison terms.
Adult records can be more difficult to expunge later.
Juvenile records may be sealed.
These differences may play a significant role in how a person sets up their legal defense.
This informational blog post was brought to you by Jason A. Volet, an experienced New Jersey Criminal Defense Lawyer.