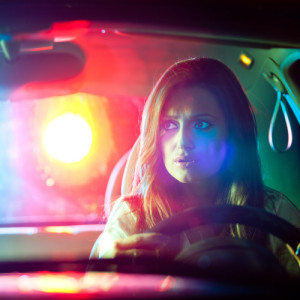 I am often asked as a New Jersey Criminal Lawyer how a DWI for drugs is proven. A DWI in New Jersey is not simply a matter of 'have you been drinking or not.' You can be found guilty for a DWI in New Jersey if they can prove that you are under the influence of some type of drug; whether it be marijuana, whether it be cocaine, whether it be heroin or any type of drug that would impair your ability to drive a vehicle. How do they prove that you're under the influence of a drug as opposed to finding that you're driving while intoxicated for alcohol?
In New Jersey, the police departments have what are called drug recognition experts, and those drug recognition experts will do certain tests at the police station in order to prove that you are guilty of driving while intoxicated for being under the influence of a drug. It's important that you find a New Jersey drug crime lawyer who is experienced in dealing with both the drug recognition expert and the drug recognition reports in order to properly defend you against these charges.
If you have been arrested for a DWI for drugs in New Jersey, contact our experienced New Jersey Criminal Lawyer to fight for you.
This informational blog post was provided by Jason A. Volet, an experienced New Jersey Criminal Lawyer.