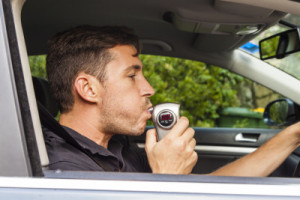 Question:
So this past weekend I blew a .157 and the second time I blew a .162, 3 minutes apart. I know my chances of getting this dismissed are slim to none. The report form says Alcotest 71110 MKIII-C NJSP Somerville. It was a state trooper that pulled me over. Unfortunately I really need my car for work, so is there any chance of being allowed to drive to and from work with a DUI?
Answer:
Unfortunately in NJ if you are convicted for a DWI, there are no work licenses. If you are caught driving, the penalties are very severe and car result in jail time and further loss of license. It is important you hire an attorney who is experienced in handling these types of cases.
This legal question was provided by a Avvo and answered by Jason Volet an experienced New Jersey DWI Defense Lawyer. This does not consent an attorney client relationship.