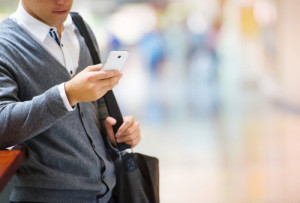 Question:
I have been charged with simple assault and criminal mischief and I have a TRO against me with a hearing tomorrow. I have been wrongfully accused and it was all a lie what the plaintiff said about me and what I did. For the past week since the incident, the plaintiff keeps messaging me and calling my phone. I don't answer back or respond back at all, I've answered her phone calls once to tell her to leave me alone. She has sent messages begging to talk to me. Lastly, she sent a text message to my phone basically saying and I quote, "I KNOW YOU DIDN'T HURT ME OR DO DAMAGE TO MY CAR, PLEASE JUST TALK TO ME". Can I bring that evidence, plus phone records from my cell phone provider to court to show the prosecutor and judge? What are my chances in the case with this evidence?
Answer:
It is very important that you keep a record of all of this information. If your girlfriend goes to court for the final restraining order hearing and wishes to proceed, it is very important that you would present this evidence to the judge. As far as the assault charge, that will be heard in municipal court. It is also important to preserve this evidence so it can be presented to the prosecutor in order to have these charges dismissed. In either case, it is important to hire an attorney to who is experienced in both criminal and domestic violence cases. Hiring an attorney who is experienced in both of these fields is important to ensure that your evidence is properly presented to the court.
This legal question was provided by an Avvo visitor and answered by Jason Volet, an experienced New Jersey Domestic Violence Defense Attorney. This does not consent an attorney-client relationship.