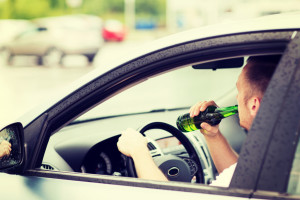 Felonies are serious criminal charges that typically arise when a person faces repeat convictions or when severe injuries or damages result from a person's actions. In many states, repeat offenders for drunk driving are often charged with felony DWI. However, New Jersey's DWI laws have no such distinction in the criminal code.
In the state of New Jersey, DWI crimes are considered motor vehicle violations. This means that a person's DWI charge does not have a misdemeanor or felony distinction. As a result, convicted drivers may not face the same sorts of drastic penalties associated with felony convictions. However, repeat convictions still carry harsh consequences.
This informational blog post was brought to you by Jason A. Volet, an experienced New Jersey Criminal Defense Lawyer.